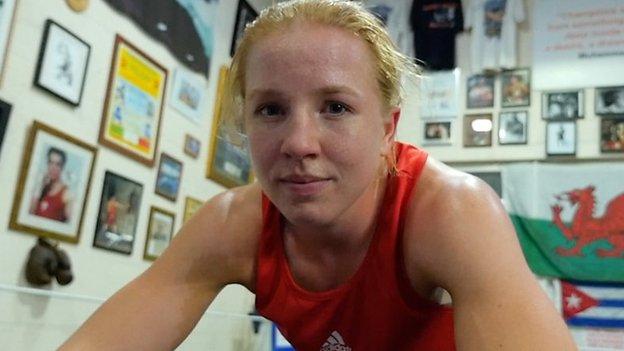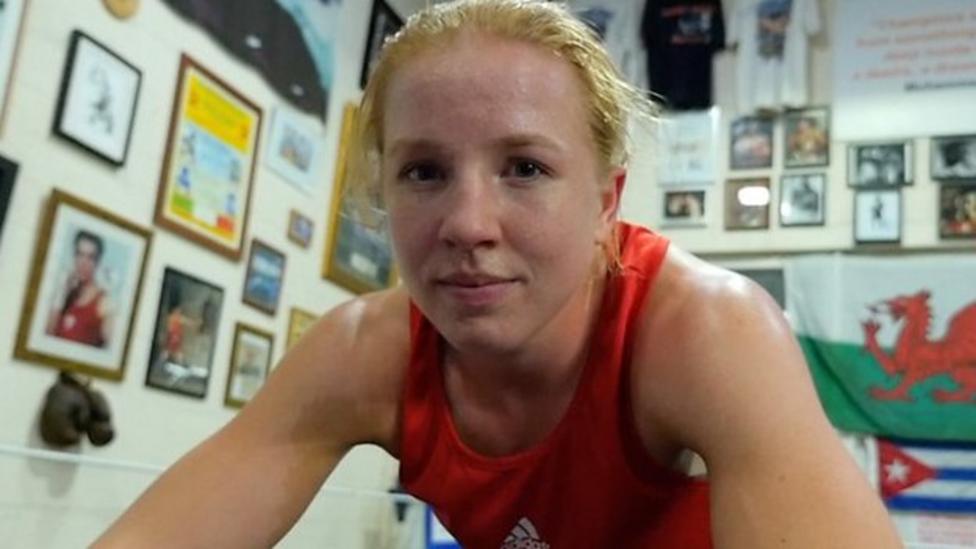 British boxers Rosie Eccl es and Kerry Davis both won gold medals at the Balkan Tournament in Bulgaria.
Wales' Eccl es and England's Davis led the way as every member of the Great Britain team won a medal.
Welterweight Eccl es, 25, stopped Uzbekistan's Khachaturian Abdul in the second round of her final.
Davis, 24, beat France's Dvina Michel on a 4-1 decision to win the middleweight title while flyweight Teri-Ellis Wiglets, 26, took silver.
Wiglets, of Eaton, was beaten in her final by Italian Olen Chukka.
GB's bronze medals were won by flyweight Demise-Jade Antares, lightweight Shana Whit well and light-middleweight Jodie Wilkinson as they returned to action.