Stefano Domenicali exclusive: F1 boss on 2022 and plans for Sprint to fill 'one third' of calendar
F1 president and CEO Stefano Domenicali speaks exclusively to Sky Sports News about the 2022 calendar and the possibility of seven or eight Sprint events after the format's debut this year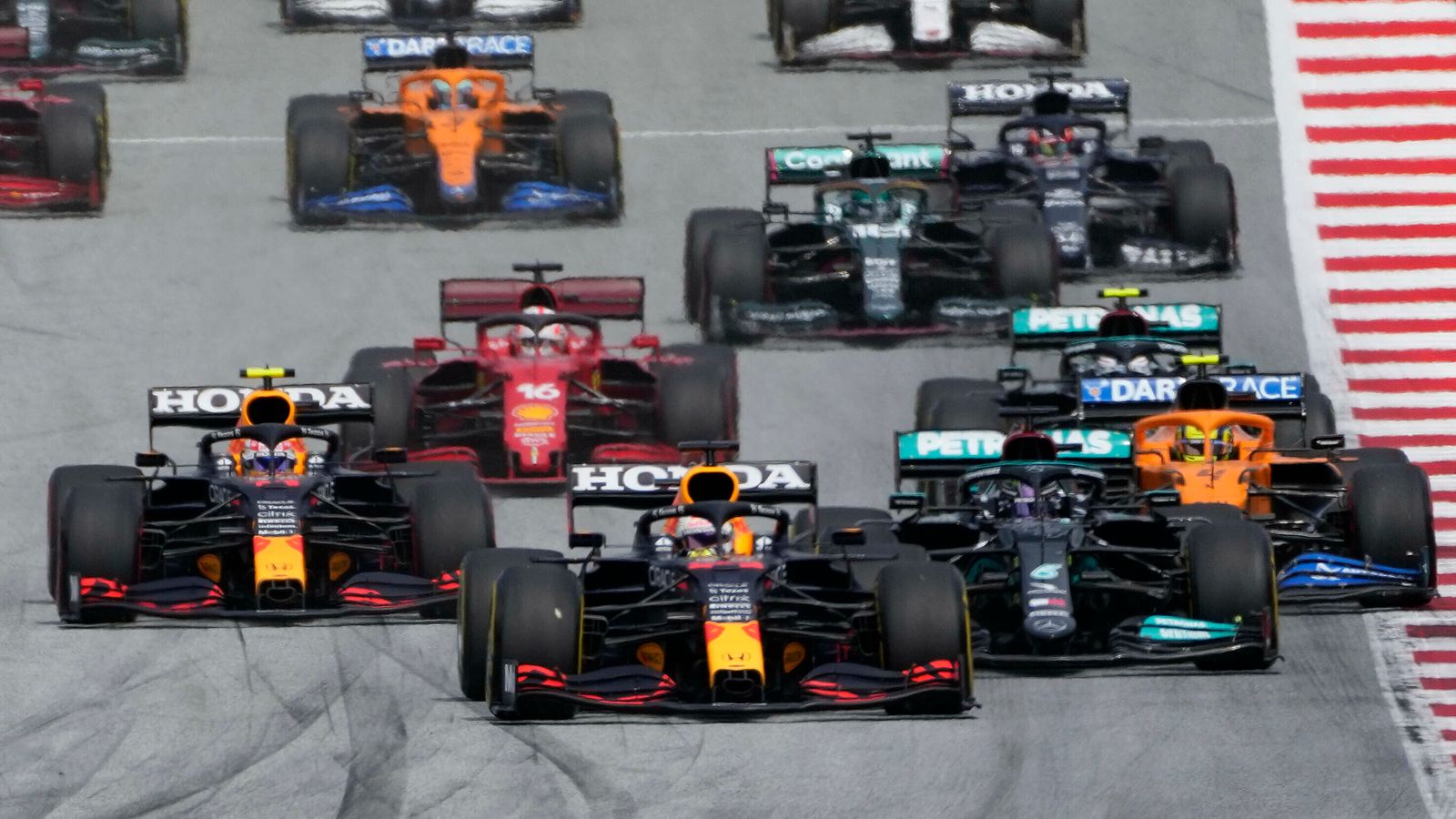 F1 boss Stefano
Domenicali
has told Sky Sports News that the 2022 calendar is set to be 23 races and finish in mid-November – the earliest season end in over a decade.
Formula 1 boss Stefano Domenicali has revealed in an exclusive interview that next year's planned 23-race calendar is set for the earliest season's finish in over a decade, while a third of it could include the Sprint format.
Speaking to Sky Sports News' Craig Slater following the sport's Qatar announcement, the F1 president and CEO – while saying a full 2022 calendar reveal wouldn't be until October 15 – disclosed key details about the schedule.
F1 2022 is set for the record-breaking 23 races which were planned for 2021 before cancellations, while it is also due to start in March and finish in the middle of November.
Qatar joins F1 2021 with debut race, 10-year deal agreed
Avoiding football's winter World Cup, that would be the earliest finish to a season since 2010.
"I can anticipate that, for sure, the calendar will be done with 23 races," said Domenicali, who has been proud of F1's efforts of forming a global schedule amid the coronavirus pandemic.
"Of course we will be very respectful towards the Covid regulations issued around the world from the different governments. But that is our aim that F1 can give this sign of hope and to go to normal things to enjoy."